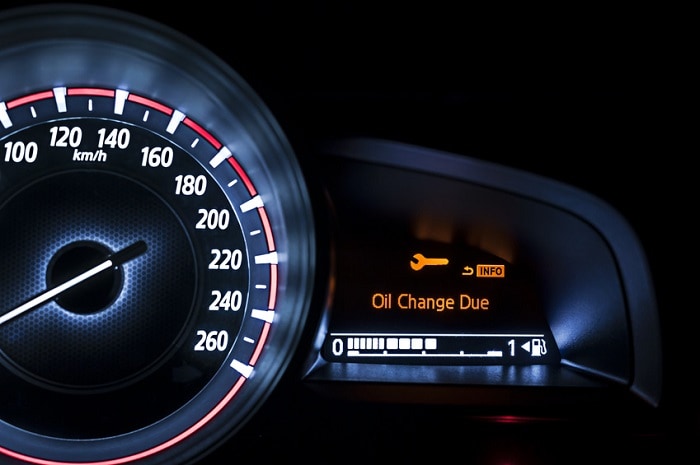 If you're unfamiliar with the functions of motor oil, you're not alone. Although most drivers in Asheville know that their cars need routine oil changes every so often, far fewer know the exact oil change schedule for their vehicles, as well as how to choose the right type of oil. Here at our Dodge service center at Fields Chrysler Jeep® Dodge of Asheville, our mechanics are happy to answer these questions and more.
When to Change Your Oil
The first way to figure out whether your car needs an oil change is to check the manual. Your specific make and model's oil change frequency will likely be listed there, but if not, feel free to give our car service center a call. You'll also find that many cars, trucks, and SUVs now have service reminder monitors that constantly monitor the car's oil level and remind drivers when it is time for an oil change. Make sure to change your oil after you have received such an alert.
Oil Change Interval
A common piece of guidance used to be that the oil in your new Dodge car should be changed every 3,000 miles or every three months, whichever comes first. However, advances in technology have made it so that oil can now be changed every 7,500 miles or even twice per year. Of course, these numbers will vary greatly based on the type of car you drive, the amount of miles you put on it, and the type of driving that you do.
Still have questions about oil changes and how they work? Search "car service near me" and visit our service center here at Fields Chrysler Jeep Dodge of Asheville. We'll give you a personalized vehicle maintenance schedule and tell you what type of oil would best suit your car.