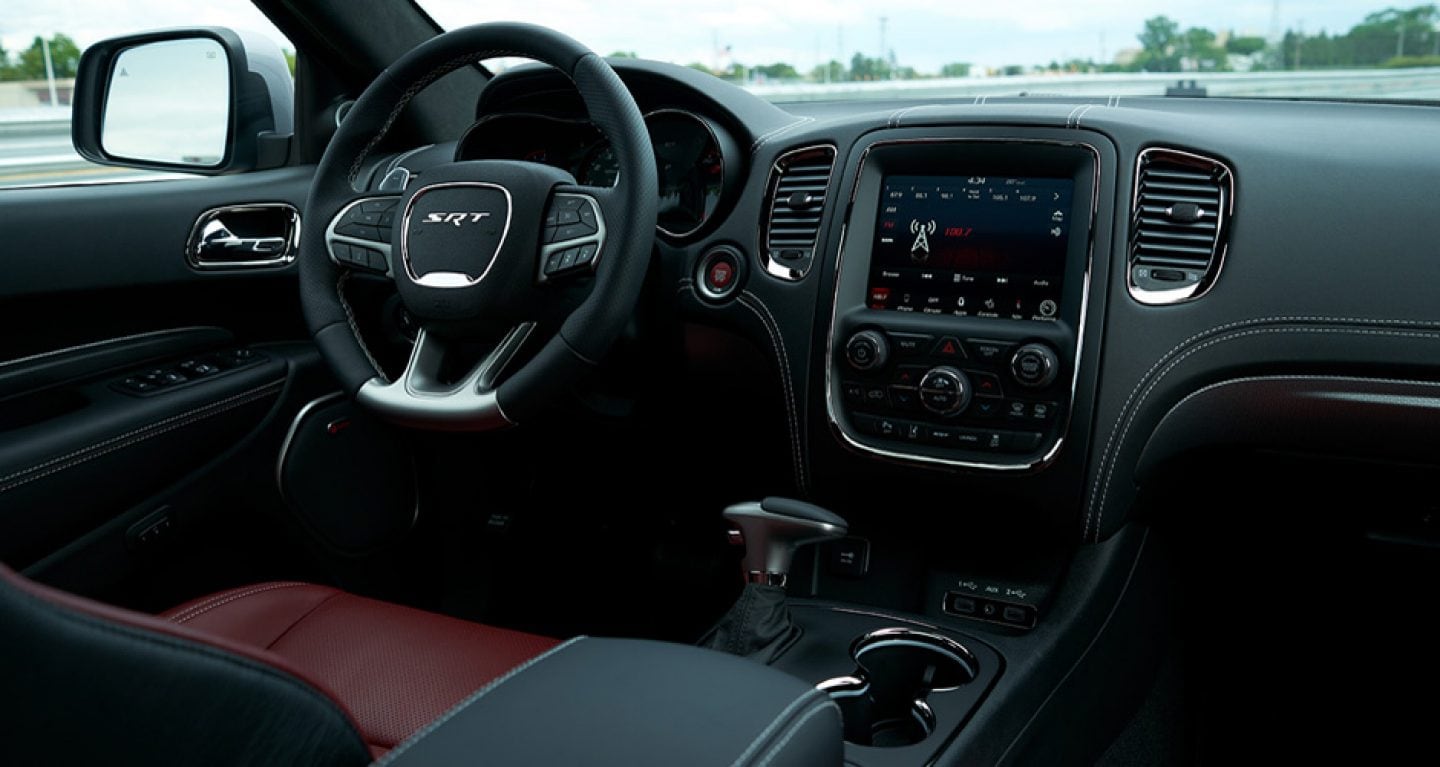 When you bring your vehicle to our Dodge dealership for service, you might ask us how you can take better care of your automobile. While many drivers know they need to bring their cars into our Asheville, NC service center for regular oil changes, few are aware that they should do the same for their power steering system.

How Often Should I Service My Power Steering System?
In general, it's wise to have your power steering fluid and system components checked every time you get your oil changed. While that's a good rule of thumb, there may be instances where you'll need to bring your vehicle in between oil changes so we can work on your power steering system. For example, if your car is involved in an accident, especially one involving the front end of your vehicle or your overall alignment, you should bring your vehicle to our service center for a power steering check as soon as possible.

Power Steering Warning Signs
It's usually a good time to service your power steering system after you get in an accident, but there are still some more subtle indications your system needs work. If you notice bubbles in your power steering fluid or you see that the fluid has changed from its original color, your system requires service immediately.
Whenever you hear whining or squealing when you attempt to make a turn, your car is telling you that your power steering system is in trouble. Is your vehicle more difficult to turn than usual? If so, you know it's time to bring your automobile to our Dodge service center so our factory-trained technicians can work on your power steering.
For more information about when your power steering system might need professional service, contact Fields Chrysler Jeep® Dodge Asheville now!