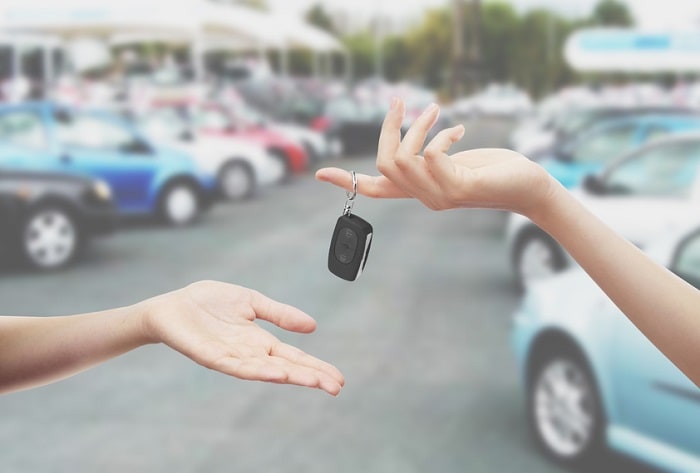 ?
Whenever you're in the market for a new or pre-owned vehicle, we hope you'll make your way over to our
Asheville, NC Chrysler dealership
.
If you're like many other area drivers, you may decide to trade in your current car when you buy or lease a new
vehicle.
Whether the proceeds you get for your trade will
be your entire down payment or part of it, it's important for you to get as much as possible for your
existing vehicle.
For that to happen, you should do a few things to prepare your automobile for a trade.
Replace Minor Parts

For starters, you should order new windshield wipers from our Chrysler parts center if your older wipers are worn. In addition, you should pick up some new bulbs if you notice any are burnt out and install new ones before you attempt to trade in your vehicle.

Make Your Car Smell Fresh

Few things will detract from a car's perceived value more than an unpleasant smell. If your car has a funk, take steps to eliminate it rather than trying to cover it by hanging an air freshener on your rearview mirror. Pick up an ionizer or a neutralizer, use it to treat the interior of your automobile, and run the air conditioner so the product will circulate throughout the cabin to eliminate the off-putting odor.
Gather Necessary Documents
You should also gather the paperwork you'll need to trade in your car. You'll need your vehicle's registration, for example. If you own your vehicle outright, you'll need to provide the title to your car as well.

For more advice about getting your current car ready for a trade, give us a call, contact our team online, or visit Fields Chrysler Jeep® Dodge of Asheville at your convenience.