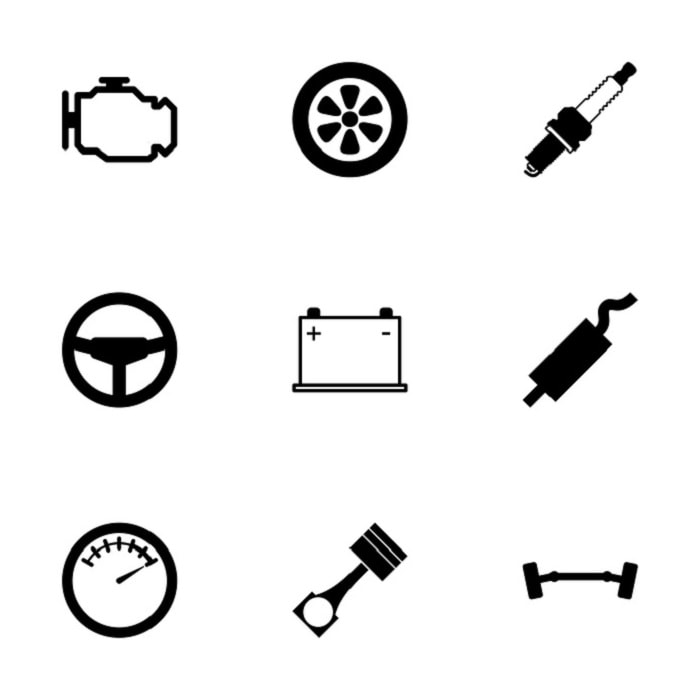 For a lot of drivers in NC, seeing the check engine light illuminated invokes a feeling of dread. A main source of that dread comes from the unknown. What exactly does the check engine light mean? How much will it cost to fix? Is my car breaking down? At the end of the day, your car's check engine light is best investigated by a qualified mechanic at our Chrysler service center. If you're asking, where can I find a car service center near me that can diagnose the check engine light, the answer is Fields Chrysler Jeep® Dodge Asheville.
What the Light Could Mean
Your car's check engine light illuminates when your vehicle's computer believes that there is a problem that could affect or is affecting your car's emissions control system. When the light turns on, one or more diagnostic codes are stored in your vehicle's computer. To address the issue, a mechanic at our service center will retrieve the codes by using a sensor and then troubleshoot to solve the problem. If the light has been turned on, it sometimes means that your car's emissions system is not filtering out the polluted air. Other possible culprits are a faulty catalytic converter, poor ignition timing, or engine speed issues.
What to Do When the Engine Light Turns On
When the check engine light turns on, you should not freak out. The problem is not likely to be urgent, but in any case, you should bring your car in to your "car service center near me" as soon as possible so that our mechanics can diagnose whatever is causing the light to turn on. If you have any more questions, our friendly team at Fields Chrysler Dodge Jeep RAM Asheville is happy to answer them.