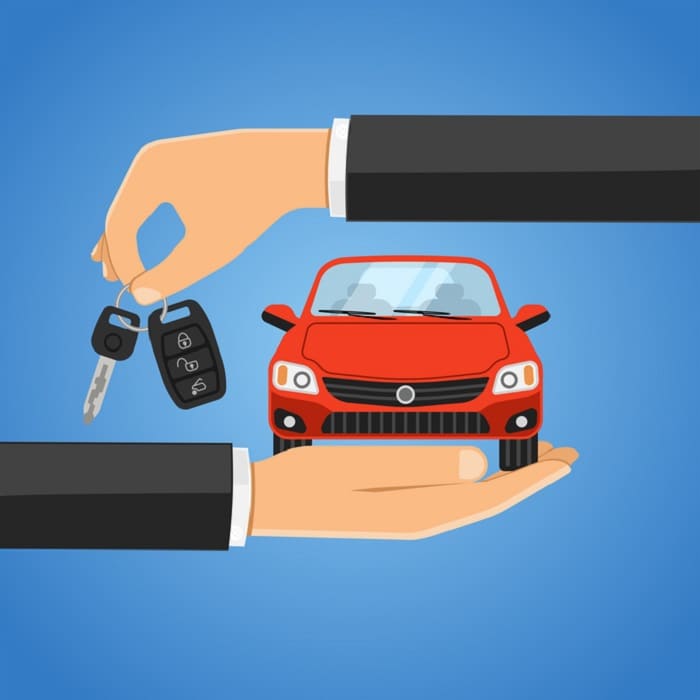 When you're shopping for a new car, you might begin to wonder what you should do with your current vehicle. You could sell it, but that can be a pain. Why not just trade it in? At Fields Chrysler Jeep® Dodge RAM Asheville, we take driver's old/current cars and let them put their value toward a new vehicle. We have to get our inventory of used cars somehow! If you plan to trade in your car at our dealership, here's what to expect.
Before you even visit our RAM dealership, you can actually check the value of your trade-in and see what you can expect to get for it. This is just an estimate, and other factors can affect a particular model's value, but it can give you a better idea of how much your current vehicle is worth. That, along with our payment calculator, make it easier to see just how much you can afford to spend on one of our new or used Jeep, Chrysler, Dodge, or RAM models.
Once you've seen how much your trade-in is worth and you've decided to bring it to our car dealership, there are just a few things we need you to do for us. First, make sure your car is clean. You don't want to leave anything behind, aside from the owner's manual, so double check under your seats, in your glovebox, and in your trunk.
Then, you need to have the proper paperwork. The title needs to be in your name, or we can't buy the vehicle for you. If you still have loans out on your current vehicle, we need that financial information as well. That's all it takes, you're ready to trade in your car and drive away in a new Jeep model!
If you have any questions, feel free to talk to our Dodge dealers. We'll answer any questions you have about trade-ins, the newest models, and financing. We look forward to helping you!