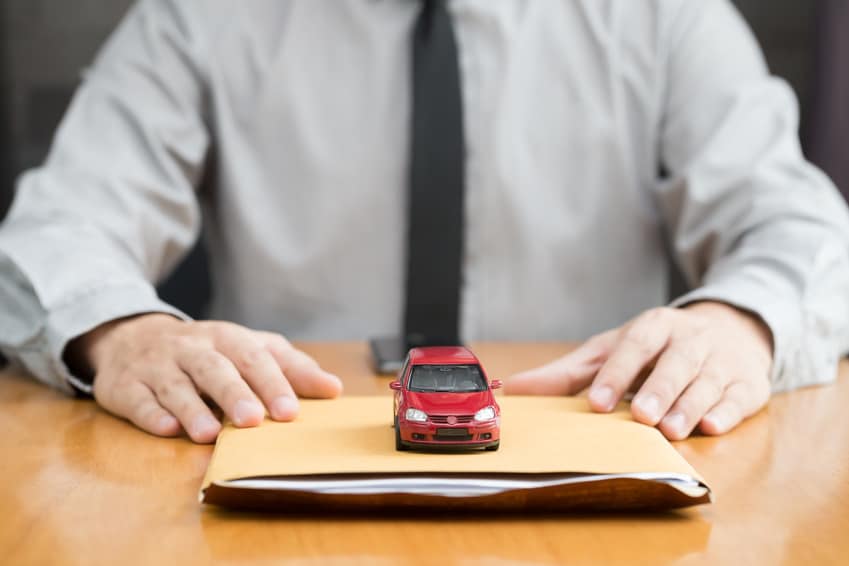 At Fields Chrysler Jeep® Dodge Asheville, we offer drivers a lot of choices. There are many Jeep® vehicles and RAM trucks to choose from, and each of them offers plenty of options that allow you to build the perfect custom vehicle. However, you have another big decision to make: should you lease or buy?
When deciding which works best for you, you have to figure out where your priorities lie and take a careful look at your driving habits. Leasing is great for drivers who want the latest technology. You can drive away in a Jeep Cherokee today and then simply upgrade to a new model with new features in a few years. You don't have to worry about selling your car or trading it in. Leasing a new model or renewing your lease is as hassle-free as it can be. On the other hand, if you drive a lot a new lease might not work out for you. Most lease agreements contain limits on how much you can drive each year, and going over means extra fees.
Buying can work out better if you plan to keep your car for a long time. Once your loan is paid off the only expenses you need to worry about are costs of upkeep, insurance payments, and state fees. You can also drive as much as you want and can add custom parts or accessories if you would like to. Our Jeep financing department will work with our network of lenders to find a loan that works for you and your budget.
If you have any more questions about buying or leasing, the experts at our North Carolina RAM dealership can help. We're ready to help you find the perfect car at the right price, and we can't wait to help you out!