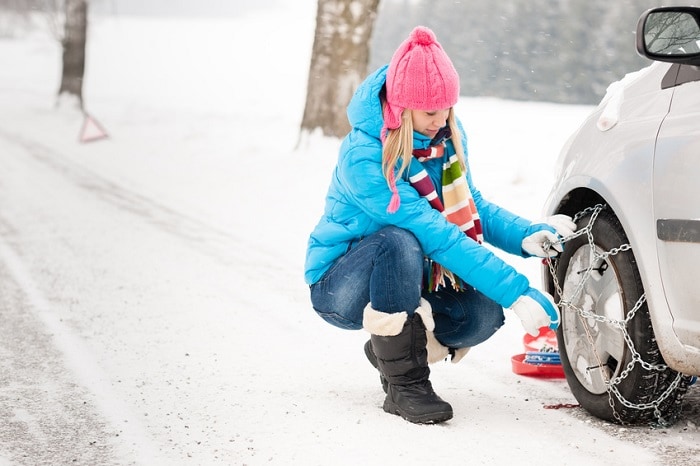 Living near the Blue Ridge Mountains certainly has its advantages, doesn't it? Great views in every direction and abundant wildlife are just some of the perks that come with residing near our Asheville, NC car dealership. Because inclement weather and cold temperatures typically accompany winter's arrival in the mountains, winterizing your car this time of year is an absolute must for area drivers.
Wintering a vehicle involves a series of steps, some of which you can handle on our own and others you should let us handle for you. Maintaining a clear view of the road is essential at all times. While that's true, it can be hard to keep your windshield clear when it's snowing or sleeting. You can ensure that wintry elements won't impair your view by installing seasonal wipers on your car.
Putting new wipers on your vehicle isn't enough, however. You should also top off your wiper fluid reservoir and put an extra jug of wiper fluid in your automobile. To get winter wipers and wiper fluid, visit our Asheville, NC parts center now.
You can count on our service experts to handle all the other tasks that are necessary to prep your vehicle for winter. From installing winter tires and changing your oil to testing your battery and checking your heater, brakes, belts, hoses, and more, we'll do everything to get your car ready for the upcoming season. Make an appointment to bring your car into our Asheville, NC car service center today.
Do you want to learn more about winterizing in general and what we'll do to prep your car for winter? For more information, contact Fields Chrysler Jeep® Dodge Asheville!