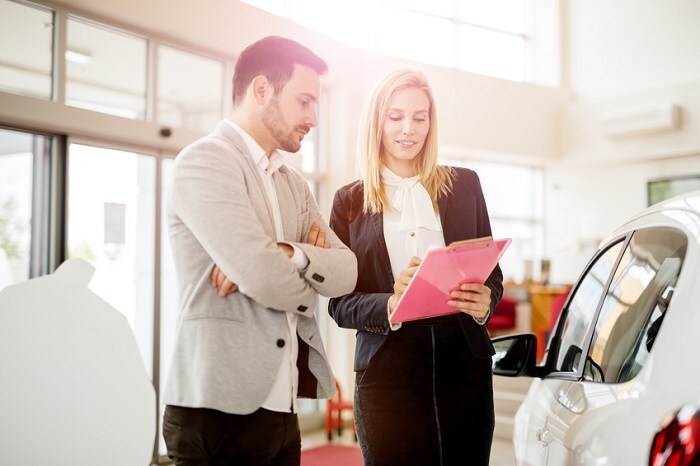 Looking for Chrysler dealers near you who can answer all of your automotive-related questions? If so, you should know that we'll be happy to answer your questions even if your vehicle was manufactured by a carmaker other than the ones we represent. At Fields Chrysler Jeep® Dodge Asheville, we're committed to helping area drivers get the most out of their experience as car owners or lessees. Responding to inquiries is just one way we attempt to achieve that lofty goal.
Here are some of the inquiries we field often at our Asheville, NC Chrysler dealership:
Why should I consider buying a pre-owned vehicle instead of a new one?

There are some valuable reasons why you may want to get a pre-owned automobile like one of the used RAM trucks in our inventory. Paying less for a reliable ride, avoiding the rapid depreciation new cars experience, and being able to step up to a newer model are some of the reasons you may want to purchase a previously-owned automobile.

Which body style is best for me?

We can only answer this question once we get to know you. When we help you choose a body style, we'll consider your preferences, driving habits, budget, and current and future plans.

Should I lease or buy my next automobile?

Again, we can only give you an answer to this question after we discuss your unique situation with you in-depth. Rest assured, both buying and leasing are viable options to bring a new vehicle home with you as early as possible.

Are you hiring?

Fields Chrysler Jeep Dodge RAM of Asheville

is always on the lookout for fresh talent to join our team.
If you have a question we didn't answer yet, contact Fields Chrysler Jeep Dodge Asheville or stop by our convenient location today.