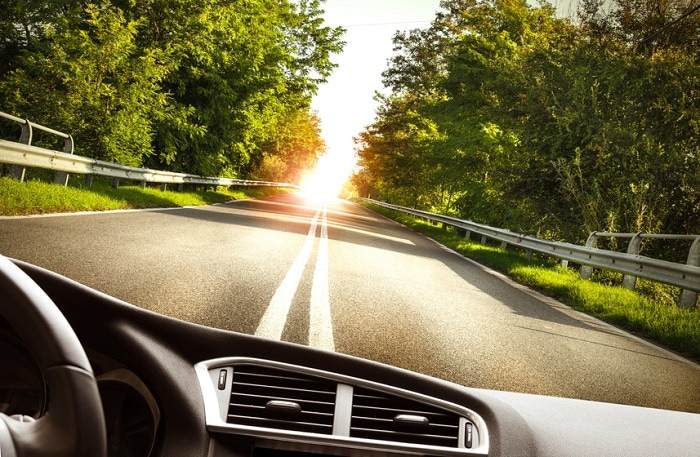 With summer break quickly approaching, now is a great time to begin planning your adventures. There are many picturesque destinations surrounding our North Carolina Jeep® dealership that require stunningly scenic drives. Grab your family, pack up, and hit the road in your 2019 Chrysler Pacifica today!
Blue Ridge Parkway
One of the most gorgeous roads in America can be accessed right here in Asheville. Just head north or south on Blue Ridge Parkway to find yourself going up in altitude. Keep in mind that it's not always about the destination; the journey is sometimes the most important part so be sure to enjoy the ride. This route is excellent for roadside picnics, memorable views, and easy to difficult hiking trails. Bonus: most activities on this road trip are free!
Mount Mitchell Byway
Get ready for 52 miles of sheer beauty on the Mount Mitchell Byway. Not only does it offer views to take your breath away, but you will also find that certain parts are very rich in culture and heritage. Be sure to explore Toe River Valley, a haven for artists, glass blowers, and quiet trails. This drive takes about 1.5 hours.
Town Mountain/Elk Mountain Loop
For a quick trip to escape the day-to-day, discover Town Mountain/Elk Mountain Loop. This drive combines views of Blue Ridge Parkway and downtown Asheville, showcases some beautiful homes, and can be done in about an hour or so.
Here at Fields Chrysler Dodge Jeep Asheville, we wish you a safe, memorable summer. If you're on the hunt for a new Dodge or used cars for sale in NC, look no further. We hope to see you very soon!