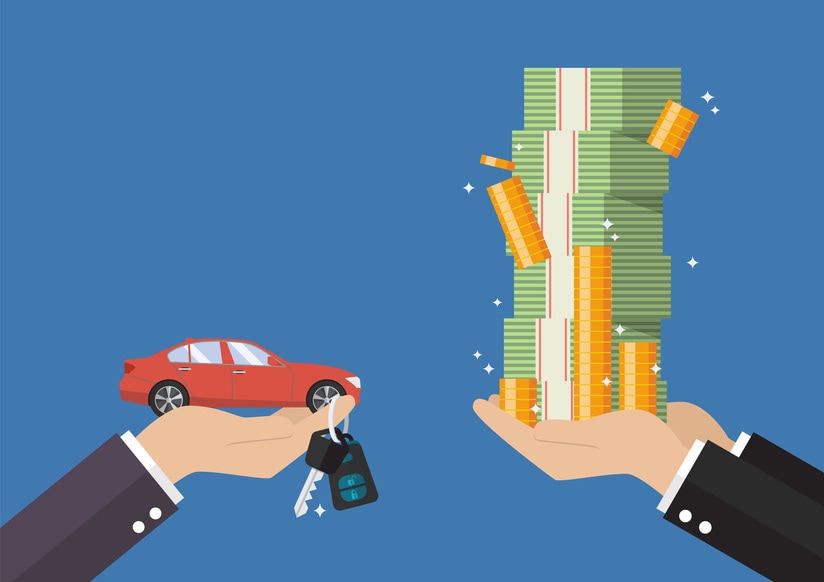 Buying a new car is an exciting event for everyone. Whether you're seeking a heavy-duty RAM 1500 or sporty Dodge Challenger, Fields Chrysler Dodge Jeep® Asheville has something for every type of driver. If you're ready to get behind the wheel, begin the budget process today.
Budgeting 101
The first step to budgeting is figuring out how much you'll actually need to pay monthly on your car and still live comfortably. The 10%-20% rule is helpful in determining your budget. If you'd like to remain a bit more frugal, calculate 10% of your income, and that's how much you should aim for monthly payments. For example, if you make $3,000 per month, you should look for a payment around $300. If you're planning on buying the vehicle outright, the 10%-20% rule still applies.
It's important to keep in mind that the sticker price is just the beginning. Other numbers that will be added include sales tax, title and registration fees, warranties, and optional equipment.
Keep in mind that the spending doesn't stop when you drive off our lot. You'll need to set funds aside for routine maintenance, including oil changes and tire rotations, plus monthly insurance costs and gas. Furthermore, it's always good to have some money saved for repairs should you ever need them.
Visit Fields Chrysler Dodge Jeep Asheville
We hope you are feeling confident about your decision to purchase a new Dodge car. When you're ready, stop by our NC car dealership to work with our experienced team members. We are located at 255 Smokey Park Highway in Asheville, NC. Visit us today!