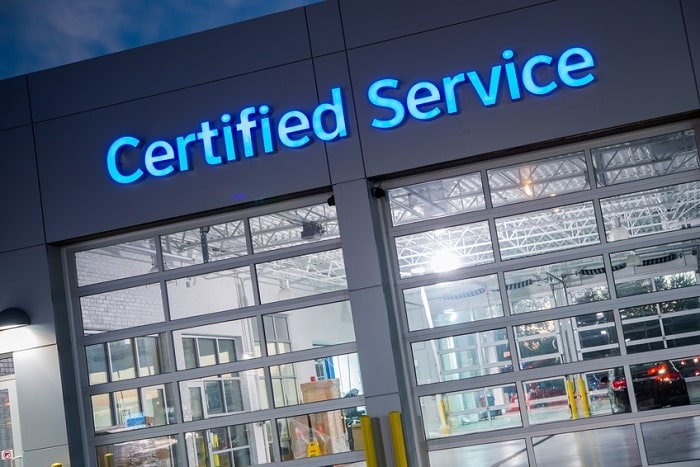 Winter is finally ending. Spring and its longer, warmer days are ahead. That means it's time to get your vehicle ready for the new season. At Fields Chrysler Jeep® Dodge RAM Asheville, we want to help get you ready with some tips and information on what your car may need to get into the spring of things.
A Good Scrub
It's time to get your car washed thoroughly, even the undercarriage. You've just gone through months of snow, ice, and rain, which means salt has been accumulating on your vehicle. You'll want to address this now to prevent rust and build-up from forming. You should also consider cleaning the interior of your car, as the exterior isn't the only part that takes a beating during winter. Pay special attention to the floor of your car, which is the area where most debris is tracked.
Inspect the Tires
Winter driving is hard on your tires; they do a lot of work in messy conditions. It's a good time to consider a rotation and a proper alignment. You'll want to have a professional check out your tire tread to ensure none of the tires are balding and that they're in optimal condition. You can get a full tire checkup in our Dodge service center. You can even schedule service online!
Check the Battery
Another part of your car that needs a good check is the battery. Cold weather can severely impact a battery's condition, and you don't want to be caught with a vehicle that won't start. We'll be glad to give your battery a quick charge test to see how it's doing. According to Popular Mechanics, the normal lifespan of a battery is six years, so keep this in mind.
Ready to hit the road this spring? Be sure to stop by our Asheville, NC auto sales dealership for service or with any questions about getting your car ready for warmer weather. We look forward to working with you soon!