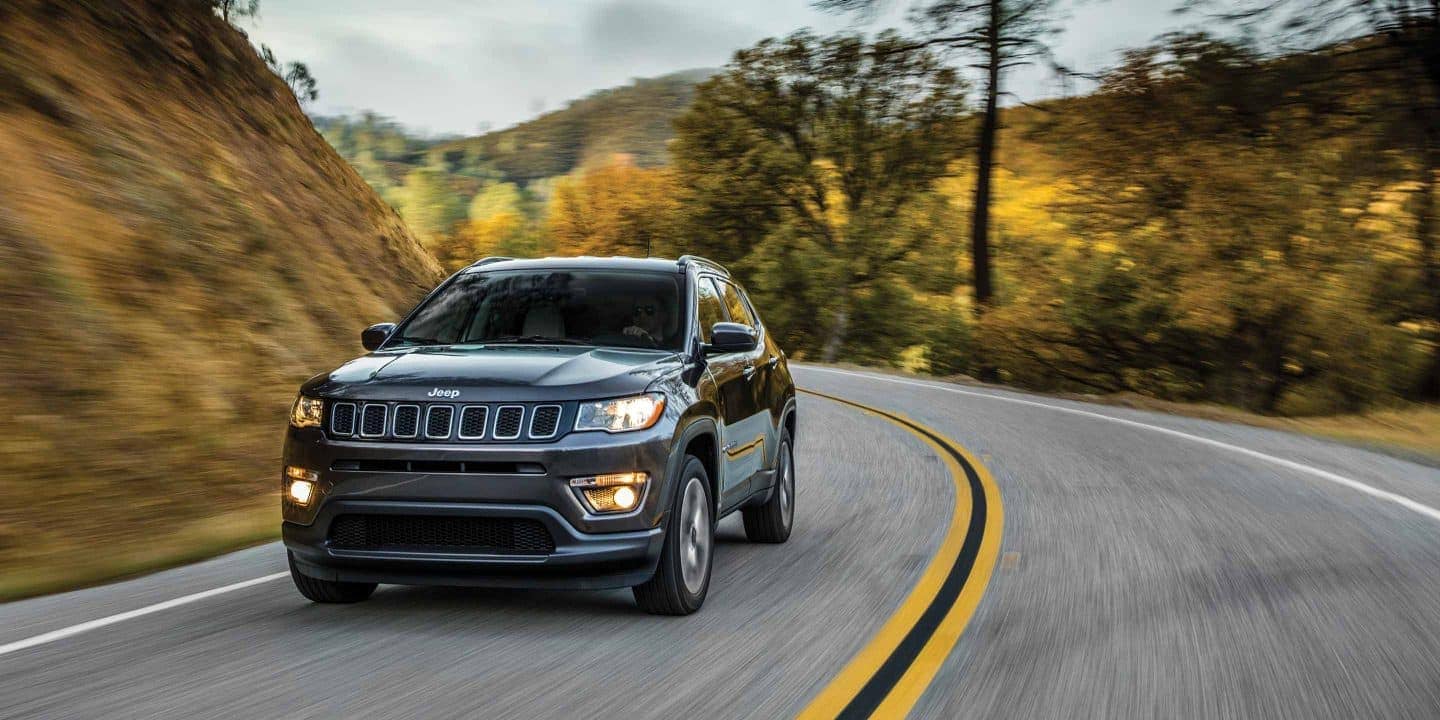 Every year, the Automotive Science Group (ASG) completes an Automotive Performance Index study. The point of the study is to identify the best vehicles from the current model year in 11 automotive classes. ASG uses various criteria to rank competing automobiles and determine the best picks in each segment, including performance and environmental factors, among others. ASG gives out several kinds of awards to winning vehicles in each class depending on the criteria used to evaluate the cars.
As an Asheville, NC Jeep® dealer, we're thrilled to tell you that the 2019 Jeep Compass earned the Economic Performance Award in its competitive segment. This isn't the first time the Jeep Compass has won this prestigious award. Instead, this is the third straight time the capable SUV has earned this award. One of the many reasons the new Jeep Compass was able to best 235 competitors and win this award is that the SUV has the "lowest cost of ownership when considering purchase and operating costs across the first 6.5 years of vehicle ownership."
We're equally proud that the 2019 Chrysler Pacifica Hybrid won two coveted awards from ASG for the third consecutive year. The new Chrysler Pacifica Hybrid won the Best All-Around Performance Award and the Best Environmental Performance Award in its segment.
"The Chrysler Pacifica Hybrid furthers FCA's position in the ASG 2019 study with its 32-mile all-electric range and advanced gas-electric combination that not only reduces emissions, but also significantly reduces fuel costs by leveraging the increasingly cleaner U.S. power grid as a fuel source," said Colby Self, managing director at ASG. "The plug-in remains unrivaled in the minivan segment, providing the best all-around performance in its class since the model was first introduced in 2017."
To test drive the award-winning 2019 Jeep Compass or another one of our new vehicles, visit Fields Chrysler Jeep Dodge Asheville today.