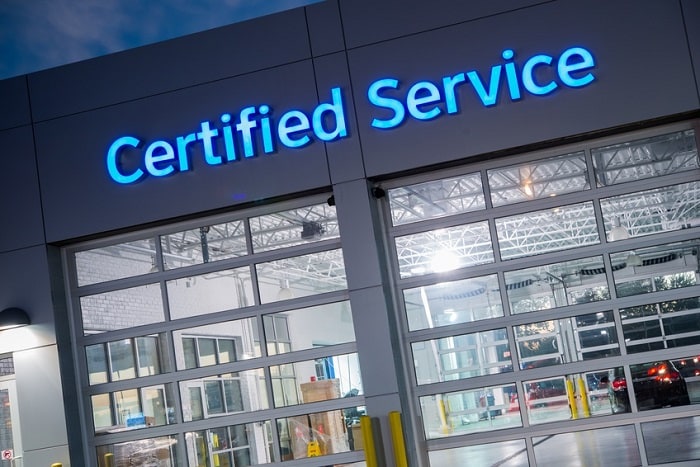 At Fields Chrysler Jeep® Dodge Asheville, we don't just help you find the perfect vehicle. We help you take good care of it too. We host a professional auto service center dedicated to handling the routine maintenance needs of any Jeep, Dodge, Chrysler, or RAM vehicle. Your car will run smoothly for years to come, thanks to our skilled mechanics, top-notch technology, and efficient processes.
The summer is always a good time to get your vehicle checked out. At our Dodge service center, we'll help you "beat the heat" and ensure that your car is in top shape all season long. Different parts of your vehicle can become more susceptible to damage as the temperature rises, while other components can start doing more work due to changing driving habits in a new season.
One car part that tends to be affected by heat is your battery. The liquid inside of this crucial component, which helps your vehicle start, can start to evaporate as the weather gets hotter. We'll do a battery test to ensure that you're not stuck somewhere with a car that won't start up. We can also take a closer look at your HVAC system, so you know that your air conditioning won't cut out when you need it most. Our skilled mechanics will also check your fluid levels and replenish coolant or anything else that you need. While you wait you can enjoy free Wi-Fi in our lounge, and if your repair work is going to take a long time we offer shuttle service and rental vehicles. There's no reason to go anywhere else for your summer car maintenance needs!
So whether you're shopping for a new car or you just need a mechanic that uses only the best Jeep parts, we can help. Visit our North Carolina Chrysler dealership and see how we can handle all of your automotive needs. We hope to see you this season!