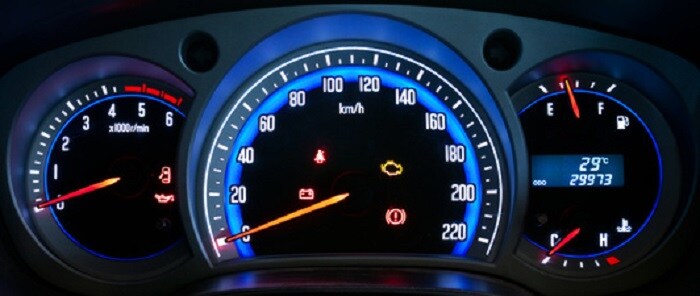 Even inexperienced motorists know they have to have their oil changed every once in a while. What some drivers don't realize is that it's equally important to change transmission fluid as well. Although that's true, it's not necessary to change your transmission fluid as often as you have to change your oil.
Transmission fluid is a liquid that lubricates the moving components that make up your transmission and it's also a cooling agent. The type of transmission fluid your car needs depends on the kind of transmission your vehicle is outfitted with. As you probably guessed, automatic transmission fluid is used in automatic transmissions. You have a variety of fluids to choose from for most manual transmissions, with motor oil and automatic transmission fluid typically being viable options.
When you contact our Asheville, NC Chrysler dealership, we'll explain that the type of transmission in your car also influences the frequency with which you'll need to change your transmission fluid. In general, you should change the fluid in a manual transmission every 30,000 to 60,000 miles, but more frequent changes are recommended if your vehicle is exposed to heavy-duty work regularly. Some automatic transmissions never require a fluid change. Although that's the case, it's often advisable to change the fluid in an automatic transmission every 60,000 to 100,000 miles.
Is your transmission fluid due for a change or do you need to top off the fluid that's currently in your transmission? In either case, we encourage you to make an appointment to bring your automobile into our Asheville, NC service center so our factory-trained technicians can take care of it for you. We look forward to taking care of your transmission and all your other service needs here at Fields Chrysler Jeep® Dodge of Asheville!