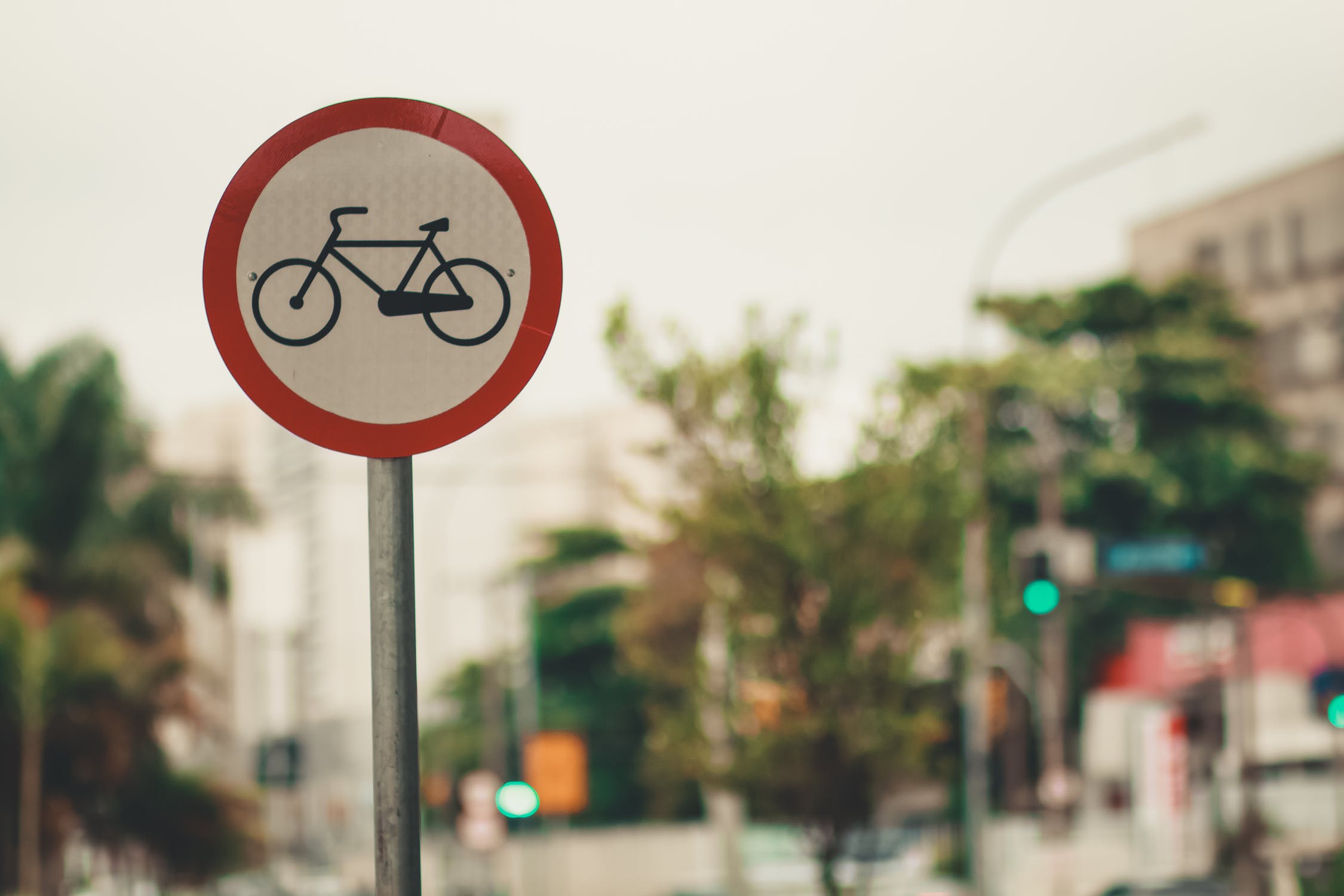 Here at Fields Chrysler Jeep® Dodge RAM Asheville, we know that we sell some capable vehicles. Jeep SUVs, RAM trucks, and Dodge muscle cars are ready for just about anything. That being said, drivers also need to prepare themselves for anything that the road throws their way. That's why it pays to prepare for some of the most common road hazards.
Many times, a road hazard can be another person. Reckless drivers cause accidents all the time, a pedestrian that jaywalks can surprise you, or you might see a kid run out into the road suddenly to chase a ball or toy. Knowing that your fellow humans can be unpredictable and looking out for potential problems can help you react faster and avoid an accident.
Bad traffic can also pose a hazard, with people suddenly braking or the occasional genius who thinks it's a great idea to drive on the shoulder and merge back into traffic later. In heavy traffic, slow down and keep a distance from other vehicles. Also make sure that your brakes and other car components are in top shape with the occasional appointment at our Chrysler service center. The best reaction times in the world aren't worth anything if there's something wrong with your vehicle, affecting how safe it is.
Inclement weather, like rain or snow, can also suddenly make the road less safe. Keep your headlights and wipers on, ensuring maximum visibility, and slow down. Keep a safe distance from other vehicles. You'll have more time to react to other drivers or other hazards.
When you're looking for a new Jeep or RAM vehicle that can handle anything that the road throws your way, visit our North Carolina dealership. We'll make it easy to build the perfect car, truck, or SUV today. We hope to see you soon for a test drive!