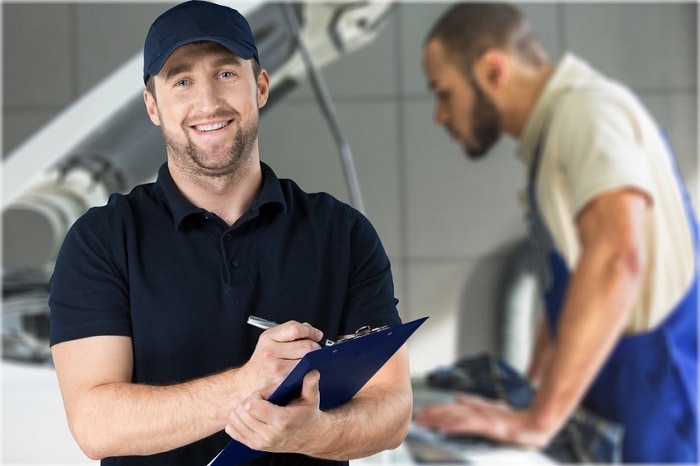 No matter what kind of car you drive, it needs regular maintenance and care to keep it running properly and efficiently. In celebration of National Car Care Month, created by the Auto Car Association, April is the perfect time for a checkup at Fields Chrysler Jeep® Dodge Asheville. Bring your vehicle in to our service center this month for a tune-up with our knowledgeable and friendly technicians.
With proper care, available at our Mopar auto service center serving the greater Asheville, NC area, your Jeep Cherokee or Chrysler Pacifica will receive the TLC it needs to operate and perform for many years to come. These are some critical car care areas to consider routinely:
Check all fluids, from oil to power steering to transmission fluids; you never want to run low on these
Inspect the hoses and belts to ensure there is no cracking or fraying
Have your battery tested and make sure the connection is clean and tight
Examine the brake system, including linings, rotors, and drums
Test the exhaust system for leaks and/or damage—these can be very dangerous and should be corrected immediately
Give the air conditioning and ventilation a check to ensure you don't get caught on a hot day with no air
Verify the steering and suspension systems are working properly
Take a look at your tires, including the air pressure and tread depth
If your vehicle is in need of service or repair, contact our Dodge technicians as soon as today! We're here to service your cars, trucks, SUVs, and minivans Monday through Friday. You can schedule an appointment online or call us at 888-589-0042 to set up a time. We look forward to seeing you soon to make sure your vehicle gets all the care it needs.